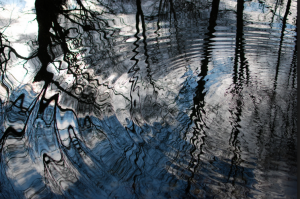 This month our Moving into Meditation class is studying the Yoga Ethic of Aparigraha.  Here are some of the resources we used in this morning's practice of guided relaxation, mindful movement and sitting meditation.
We used the Pavamana Asatoma Mantra and Bhramari to seed our breathing consciousness in our pranayama practice.
We drew inspiration from the poet and philosopher David Whyte's explorations on forgiveness taken from Consolations: The Solace, Nourishment and Underlying Meaning of Everyday Words.